Systemic Constellations allow us to see the whole system at once in its essential reality so that the conflicts and issues immediately become clear. We can see a situation or a problem within its context and understand which elements – or relationships among elements - in the Constellation are functional and which ones have a disruptive influence. Few other methods provide such a rapid, clear and complete description of how a system is actually working. This one-day workshop is a unique opportunity to experience Constellations in a group setting and to understand how Constellations can be used powerfully in Coaching & Team Interventions.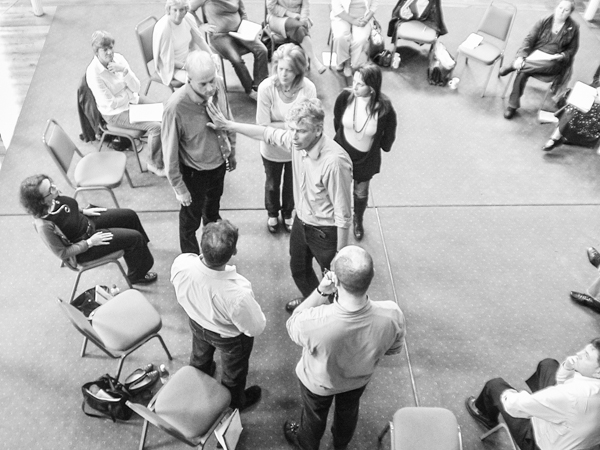 The workshop is aimed at Coaches, Counsellors, HR professionals and Managers who are responsible for delivering people impact to businesses.
During this one-day workshop you will:
Experience how Constellations can be applied to different coaching cases.
Work on your nominated topic using Constellations.
Gain insights for yourself observing the work of other people.
Participate in a group Constellation exercise to discover next steps for your development
You will experience an approach to Constellation specific for Coaching, with clear boundaries from Family Constellations, a non-directive approach as you would expect in Coaching alliance and applications to a broad variety of topics across different dimensions, including organizations, teams, and personal development. You will also see how Constellations can be used in coaching with a pragmatic approach – no theoretical or esoteric "trips" – whilst still being able to "enjoy the magic".
Moreover, if you are a practitioner who has previous experience around Constellations, you will have a valuable opportunity to deepen your skills, to receive supervision around Constellations and to share your experiences of the use of Constellations with other practitioners. 
Reserve your place now by emailing vandana@wwacoaching.com
Click here to read more about Systemic Constellations and their application in Coaching.
Register for the 1Day workshop now!
Date: Saturday, 27th January 2018
Duration: 9.00 to 17.00
Venue: Time Oaks Hotel, Tecom, Dubai
Cost: Aed 970 (plus 5%VAT)
(Includes buffet lunch & coffee breaks)

TBC -  ICF CCEUs available on completion of this 1day professional development.
Booking and administration is managed by WWA Coaching Dubai, UAE, tel: +971 4 3902321, vandana@wwacoaching.com,  web site: www.wwacoaching.com. 

(Spaces are limited and pre-booking is required)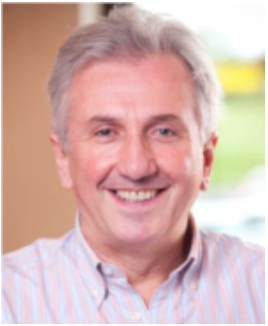 Your Expert Coach Facilitator
A highly experienced Coach and a practitioner of Systemic Constellations since 2002, Francesco Pimpinelli has developed deep competence in teaching & using his skills in a simple and approachable way.
Taught by the creator of the method he has also worked with the main developers: Bert Hellinger, Insa Sparrer, Mattias Varga Von Kiebed, Bertold Ulsamer and Gunthard Weber. 
A Professional Certified Coach with the International Coach Federation (ICF), he has integrated 18+ years experience in management and consulting on an international level with an intercultural perspective and considerable competence in the field of personal growth. 
Francesco coaches across the globe and runs international Masterclass trainings on the use of Systemic Constellations for HR Professionals & Coaches.