Same Message, New Understanding
I recently attended a day seminar with Brain Tracy, one of the foremost and established thinkers in personal development. I have known Brian's work since I was 18years old! My father gave me a set of tapes at that time from Brian that have ultimately changed my life and lead to a wonderful clarity of my purpose.
Brian's teachings and message have not changed in all that time so it would be easy to just say 'I have heard this before, what about some new ideas', but the truth is that the really important teachings and messages are timeless, they don't change. What does change, if we are open enough every time we hear them is our potential understanding and out of that their impact on us and our lives.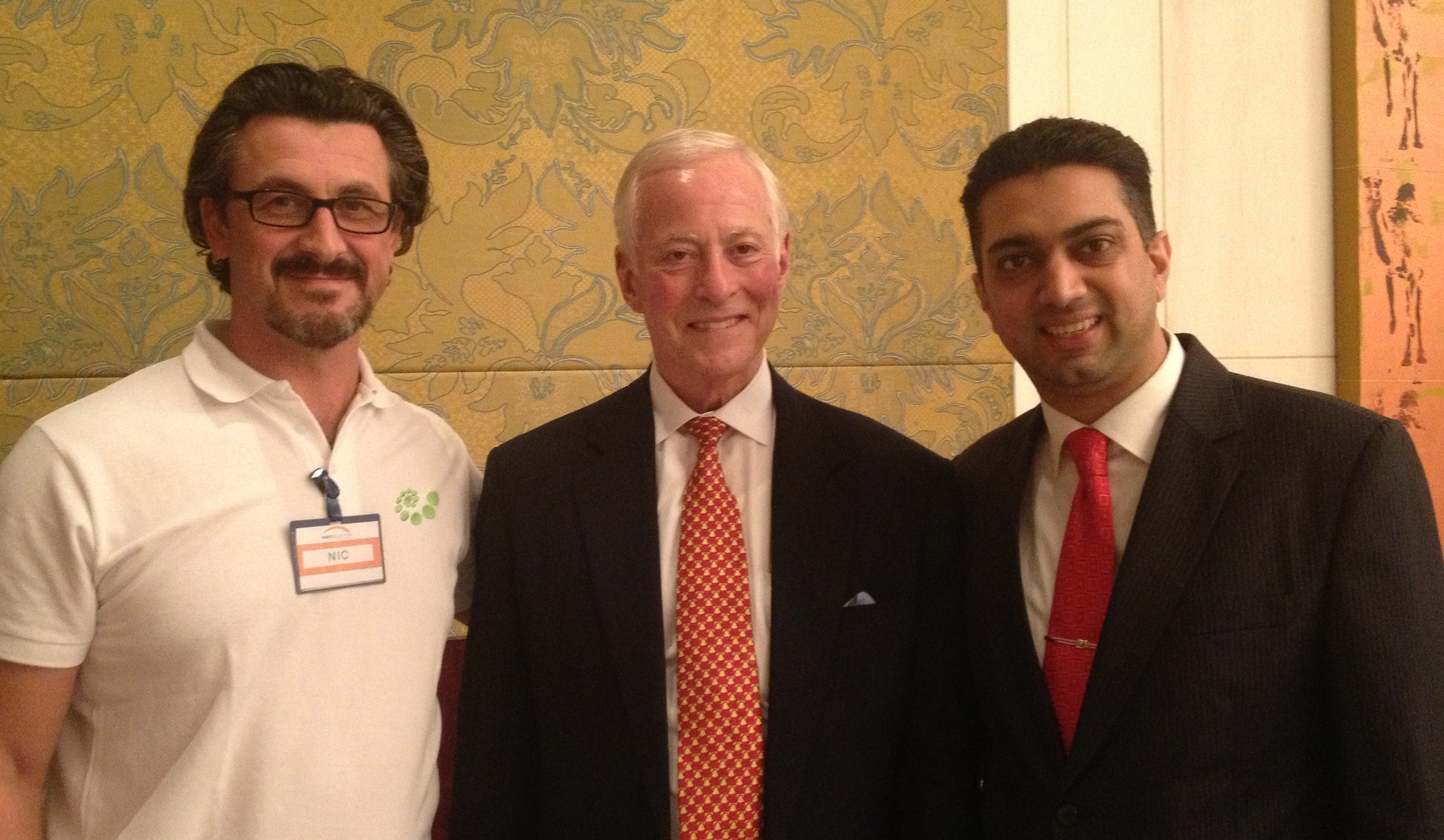 (Nic Woodthorpe Wright, Brian Tracy, Gautam Ganglani)
What timeless teachings are you no longer hearing because you have heard it before and now want the next new development gimmick to play with for a while before you get bored and move on again?